August 23, 2021
How Mustang Lakes Helps You Live an Active Lifestyle
From on-site fitness centers to parks and trails, there is a growing list of active lifestyle amenities that more homebuyers are seeking when searching for their new DFW home. At Mustang Lakes, we are proud to feature numerous healthy lifestyle amenities that encourage homeowners to get outside and enjoy our community.
Here are just a few of the ways Mustang Lakes help you lead an active lifestyle!
First-Class Facilities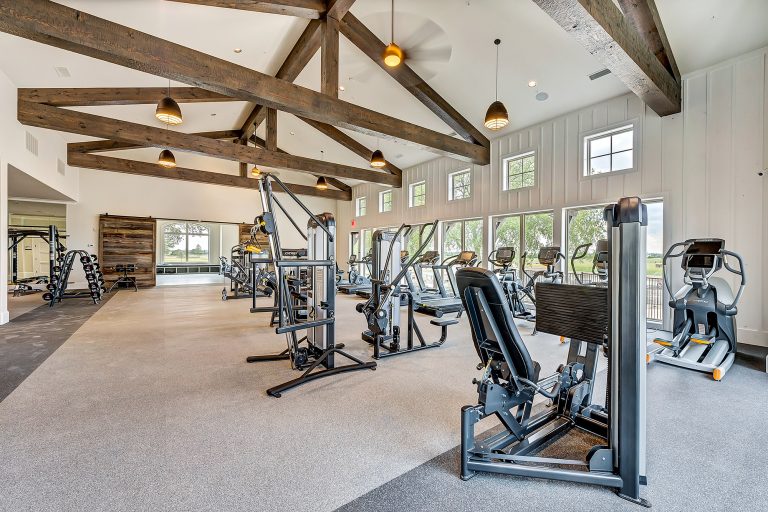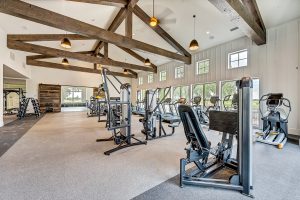 The Club at Mustang Lakes, our award-winning Amenity Center, offers incredible spaces for residents to run, play and exercise. Our 2,500-sq.-ft. workout facility includes areas for weights, an impressive selection of cardio equipment featuring stunning lake views and a separate fitness studio.
Back to Nature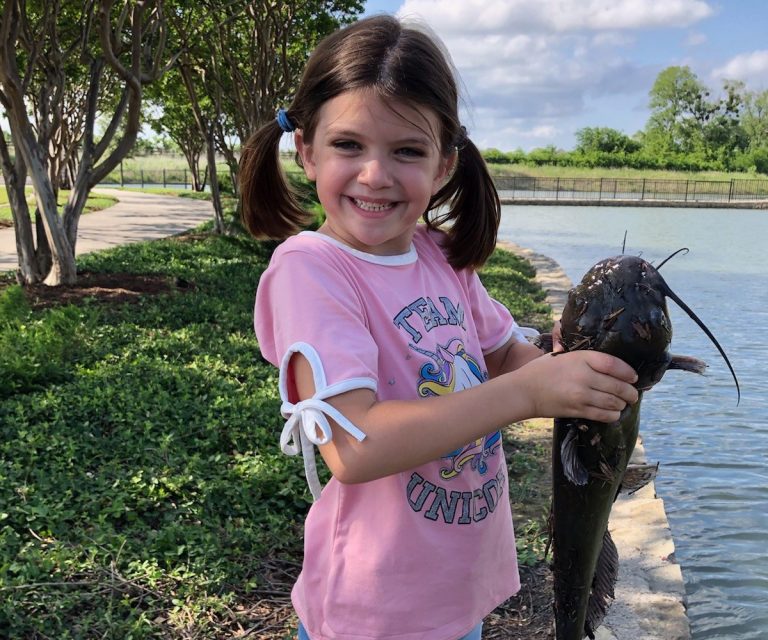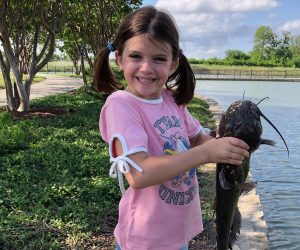 Prefer breaking a sweat outdoors? The Club also features a lap pool, resort pool, competition tennis courts, basketball courts, kid's play equipment and event lawn. Nearly 10 miles of trails wind through the community, offering runners, walkers and bikers alike plenty of space to stretch out.
Mustang Lakes also features a 5-acre stocked lake for catch-and-release fishing. Did you know fishing helps you stay active? It's true! Fishing builds arms strength, promotes good posture, builds core strength and develops leg muscles, all while also being a low impact activity.
Attend an Event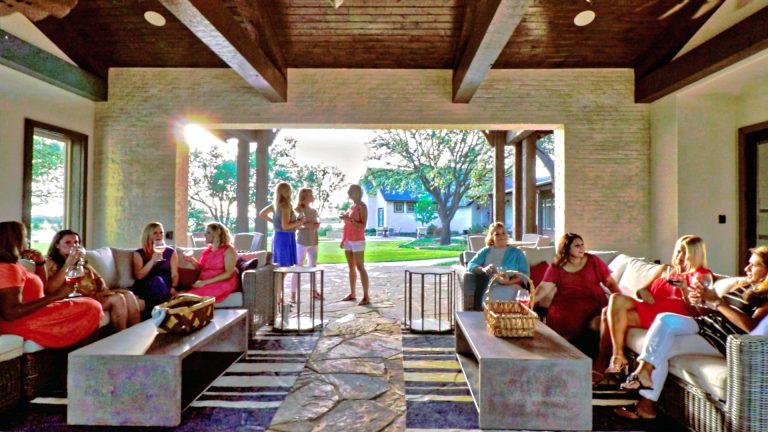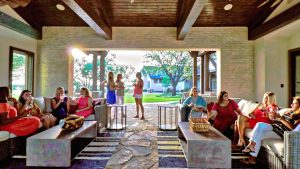 Living an active lifestyle doesn't just mean working out! Mustang Lakes hosts lifestyle events and activities designed to get homeowners out in the community and spending time with their neighbors.
From tennis lessons and pool parties to outdoor concerts and festivals you can walk to from your house, you may be surprised by how many calories you can burn and steps you can accumulate by participating in our fun events!
At Mustang Lakes, our goal is to make home feel like the ideal staycation. From our fitness facilities and resort-style amenities to our open greenspaces and beautiful lakes, we know you and your family will love leading an active lifestyle in Mustang Lakes.
Interested in moving to Mustang Lakes? Contact our homebuilders to inquire about move-in ready homes and new build opportunities. Interested buyers can also tour our model homes and contact us for more information about our DFW community.